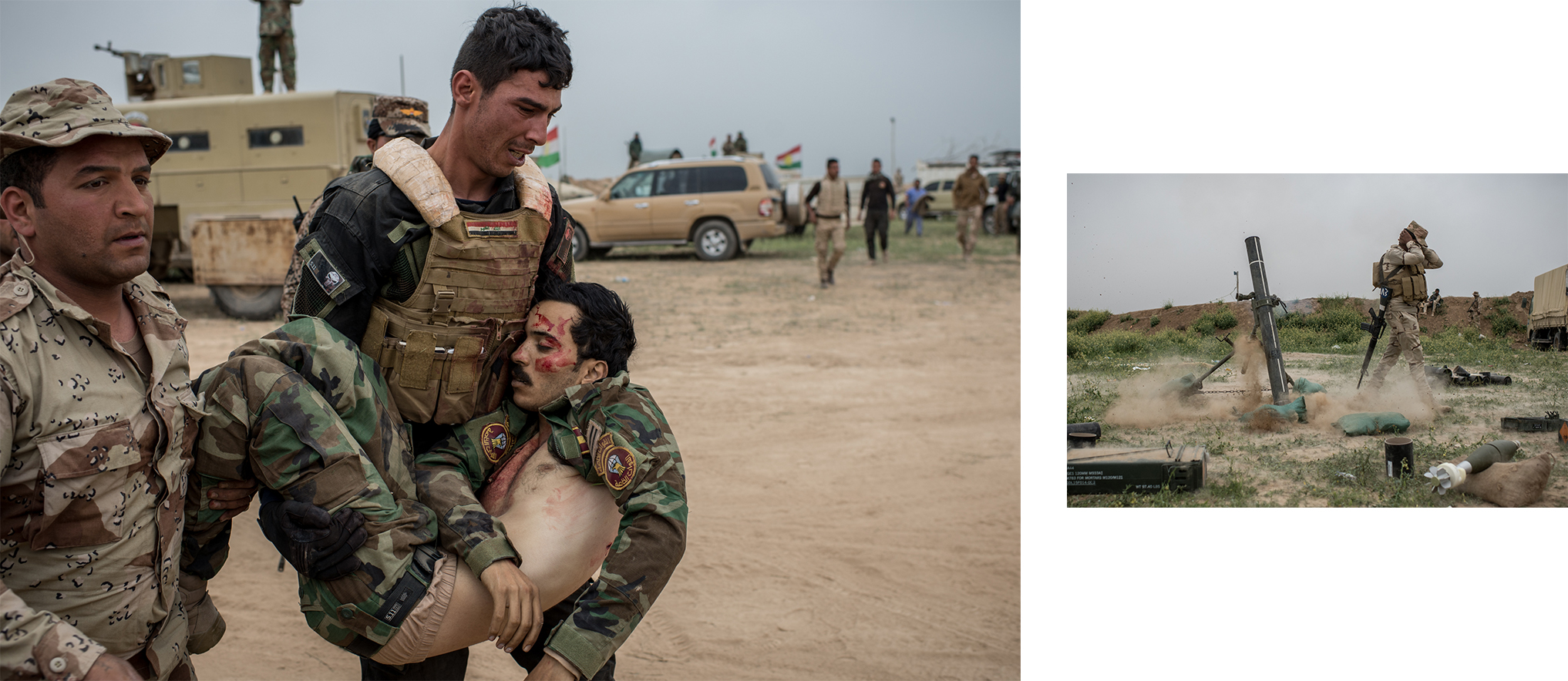 Fighting on the front lines, Kurdish Peshmerga soldiers joined the Iraqi Army in a bloody battle against the Islamic State on the outskirts of Mahkmour. But sharing a common enemy didn't make them easy allies. Read about it here.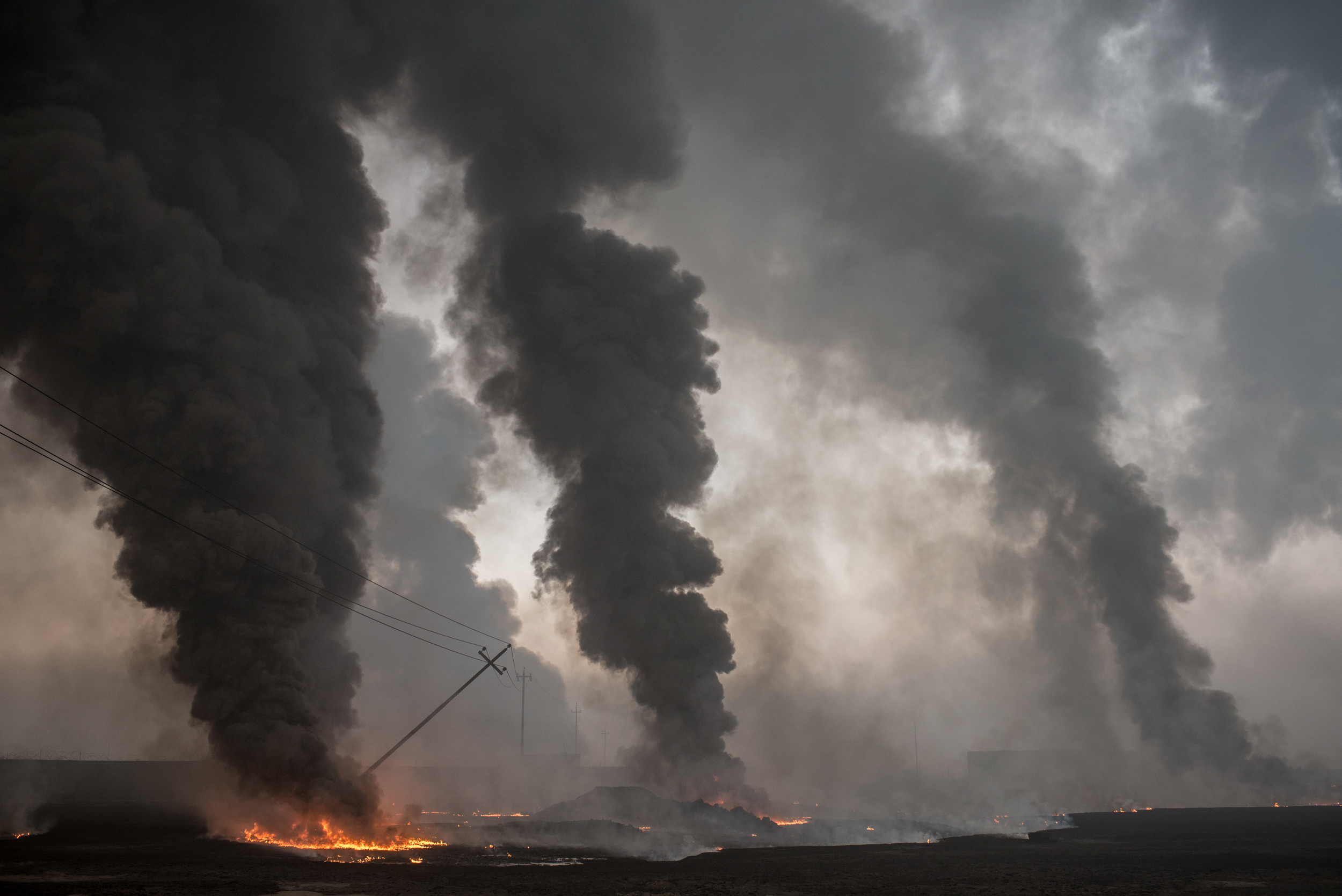 As Iraqi forces bore down on Mosul, the jihadi group set oil wells ablaze in Qayarrah, blanketing the city in ash. Read the report here.
Displaced by ongoing fighting, Iraqi families braved the journey to safety and stability not far from the offensive in Mosul. Read more here.
From the dusty field clinic in Samah to the survivor of Jadidah - I tried to summarize the 6 months of the suffering and pain endured by Mosul's youngest. Read about it here.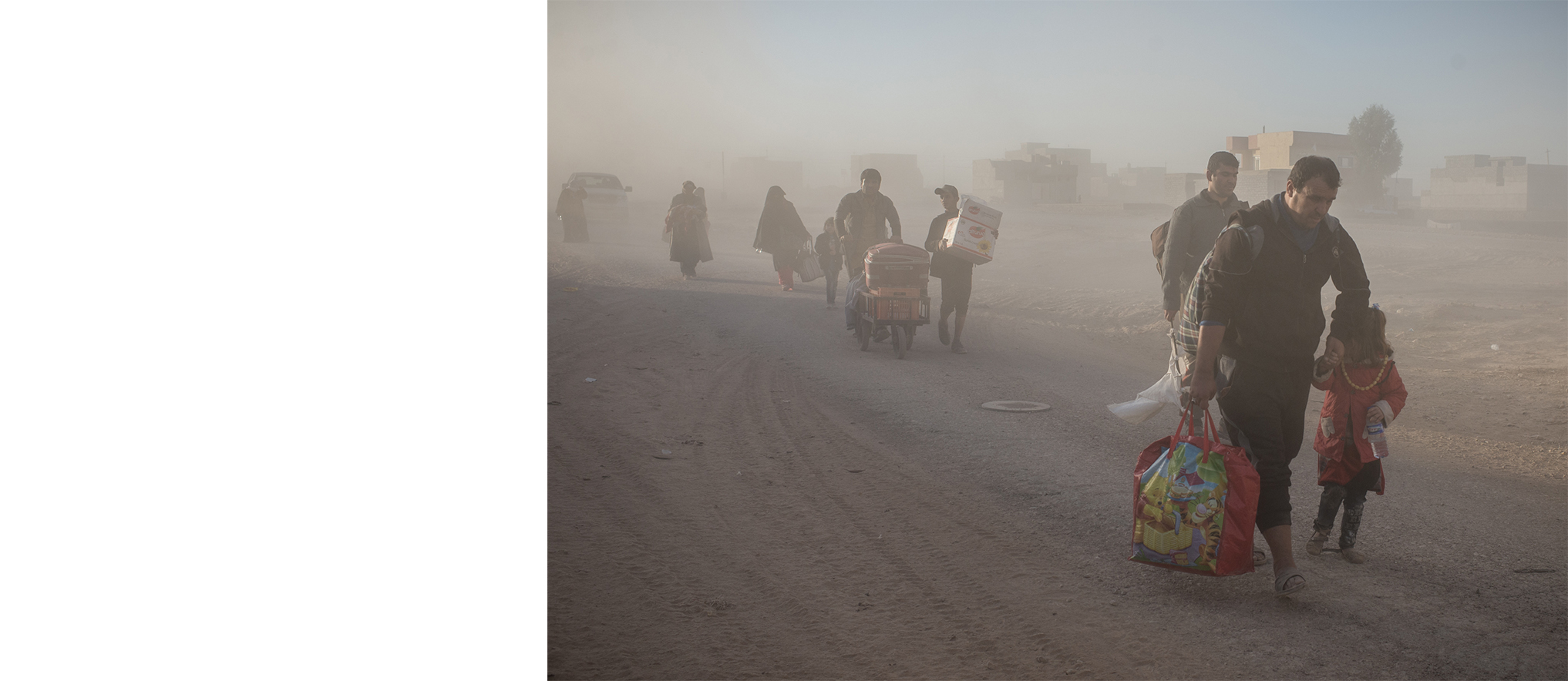 Escaping war and the Islamic State, families took with them what little they could carry — remembrances of loved ones and the past. Read The Things They Carried here.